~Holiday Shipping is here!~
Subscribe now and the first mailing will ship within 2-3 business days. Yay!
Receive


hidden gem books




from an

independent bookstore.
Every month we surprise readers with our favorite recently released titles!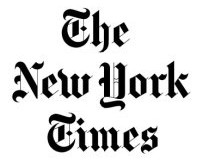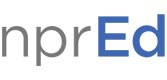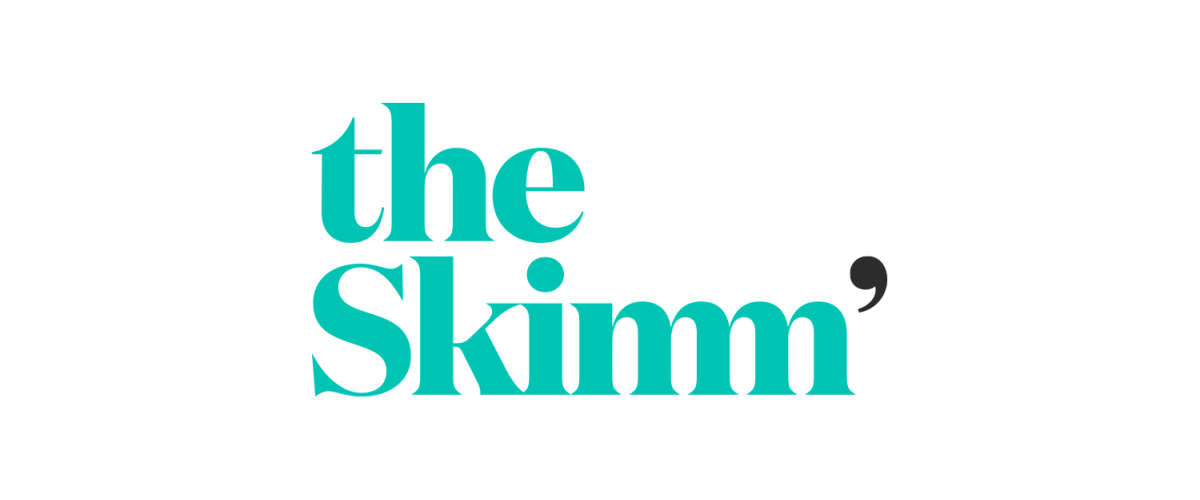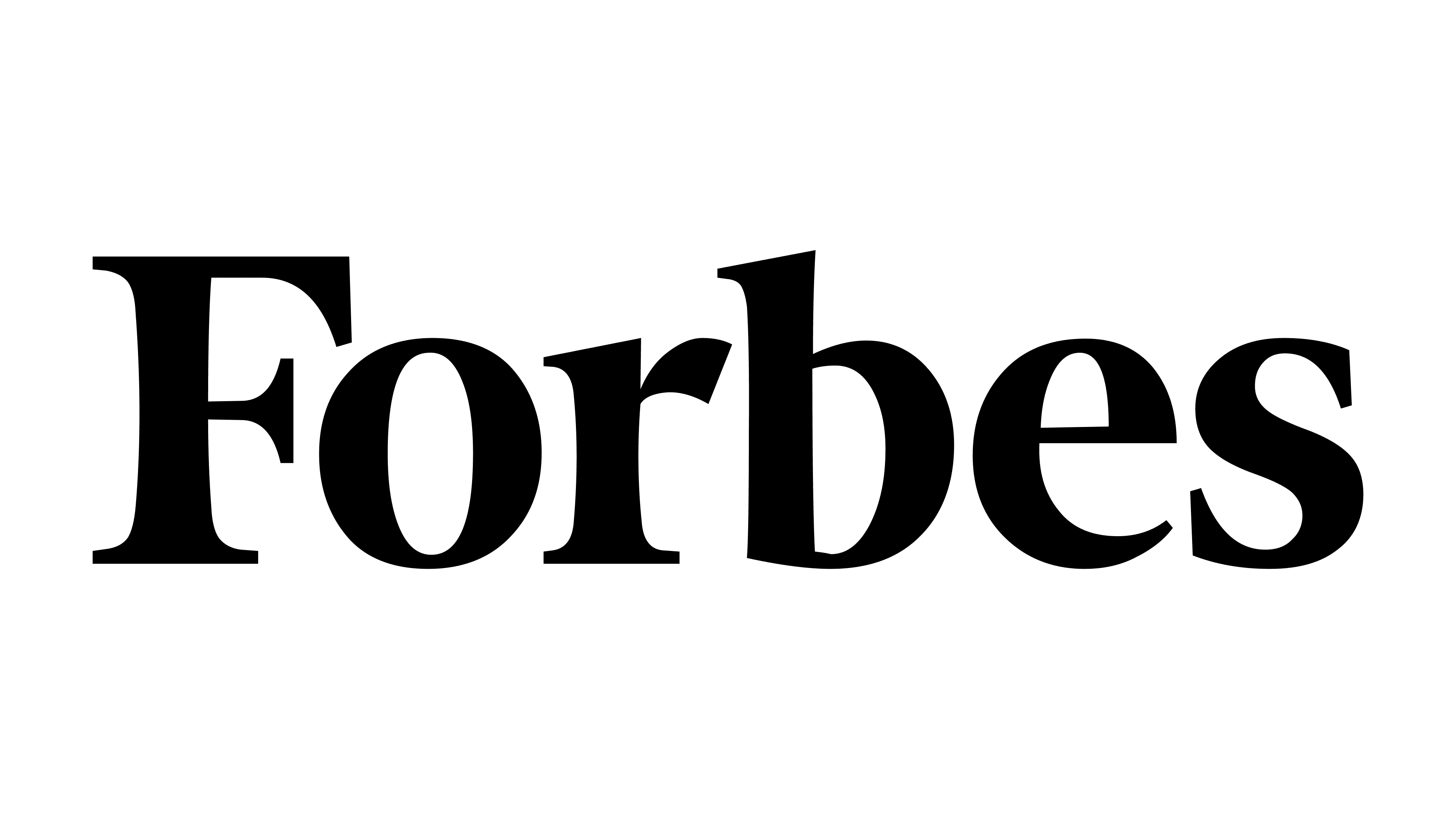 Adult Fiction
Large Print
Young Adult
Graphic Novel
Middle Grade
Early Readers
Picture Books
Board Books
Jigsaw Puzzle
Select number of months
Add a gift message
Receive our favorite recently released titles within your chosen genre!
A surprise monthly book subscription from an independent bookstore.
Sign up for The Book Drop & receive a surprise book wrapped in colorful tissue paper every month. Each month we select our most favorite titles across a handful of genres and mail them to thousands of readers across the country.

The Book Drop takes the worry out of selecting your next read. Let an independent bookstore share their favorite books with you via The Book Drop!
Receive a surprise book each month
"A Wonderful Subscription!"
"I've had The Book Drop for a little over a year now, and the excitement is still there to see what book I'm going to get for that month! I've tried out a few different subscription options since I read a little bit of everything, and the choices are wonderful! Some books I received I would have never thought to pick up if it wasn't for this subscription. Can't wait to see what other 2023 picks I receive!"
Kerry
Durham, NC
"Love their selections for kids"
"We have 2 subscriptions for our grandkids. Our 7 year old grandson loves the graphic novels. Our 9 year old granddaughter is equally as happy with the middle grade books she gets. Whoever makes the book selections does a great job. It is hard to find books that our grandkids haven't read but they manage to find books they've never heard of but thoroughly enjoy! After they've read the books they are passing them along to their school library so other kids can enjoy. We are very happy with Book Drop for kids!"
Diane
Kensington, CA

"Great subscription service! I wanted to get back into reading, but I always have a hard time selecting books myself. So, I love that this subscription does it for me based on my taste!"
Lindsay
Baileys Crossroads, Virginia
Join The Book Drop
& start receiving our favorite books